History
History of Susee Die Works has started in 2000. The economic condition was bad, but then Mr. Rajendran dares to start the business with some workers. The Major product at the beginning was Flatbed Manual Dies. Then slowly he covered the local customers with good quality of products, and it resulted in increasing the size of production. Later, Susee Die Works has decided to upgrade the technology into next level and it resulted in buying Auto blade bending machine and laser wood cutting machine, in which it helped us to develop our number of customers and satisfying their needs with their expectations.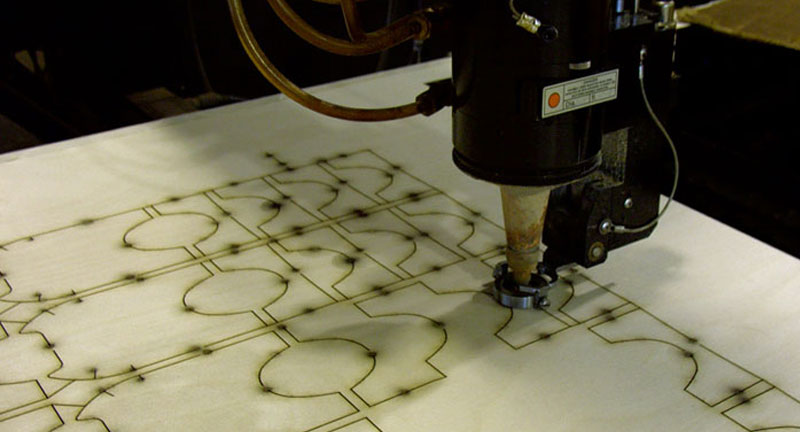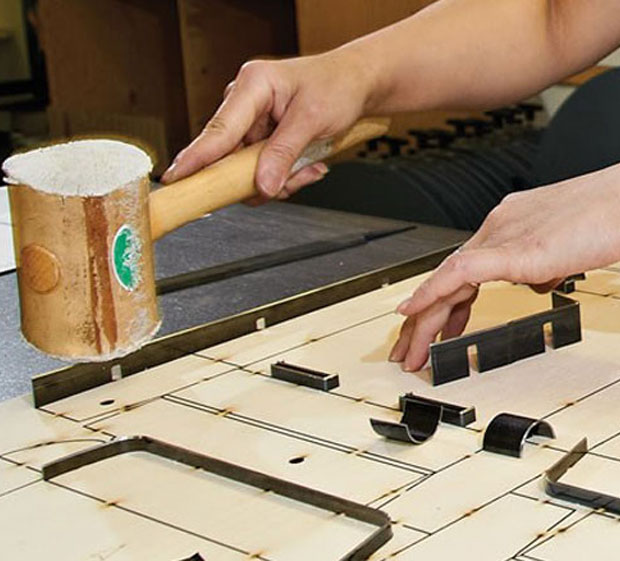 About us
Susee Die works is established in Tiruppur, which is one of the best die shops available in south India with advanced technologies. We produce all kinds of dies for folding Carton boxes, Corrugated boxes, Labels and Sticker dies. Designing of software and sample maker and our new technological startegy plays a major role to develop innumerable of innovative ideas and techniques to improve the Quality of Die.
All the raw materials like flat die boards, steel cutting rules and creasing rules, ejection rubbers are being imported to have a better results. Computer designing, laser cutting, knife joints, rules perfectly fits in the die board and the ejection rubber are some of the qualities to mention.
High cutting performance and long life of our die is the reason behind for having a huge number of attraction. Hi-Tech machineries and the Quality of standards for raw materials we use, and Finally we have the Best Skilled technical man power source of contribution in which all together it results in having a perfect and more innovation in making of Die.